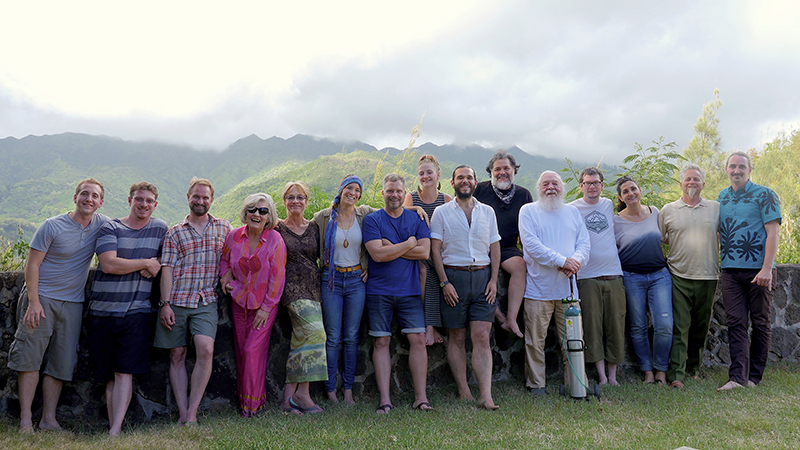 "One touch of nature makes the whole world kin" – Shakespeare
The CoSM media lab created a micro video about visionary permaculture at CoSM. Epic thanks to Sekaya and Jon Ohia for its co-creation.
Visionary Permaculture from Gaiacraft on Vimeo.
CoSM outreach adventures into permaculture design… Fresh from the island paradise of Oahu, CoSM permaculture design teacher Delvin Solkinson is returning from time with his mentors Larry Santoyo and Scott Pittman and bringing a transmission from the new edge of permaculture.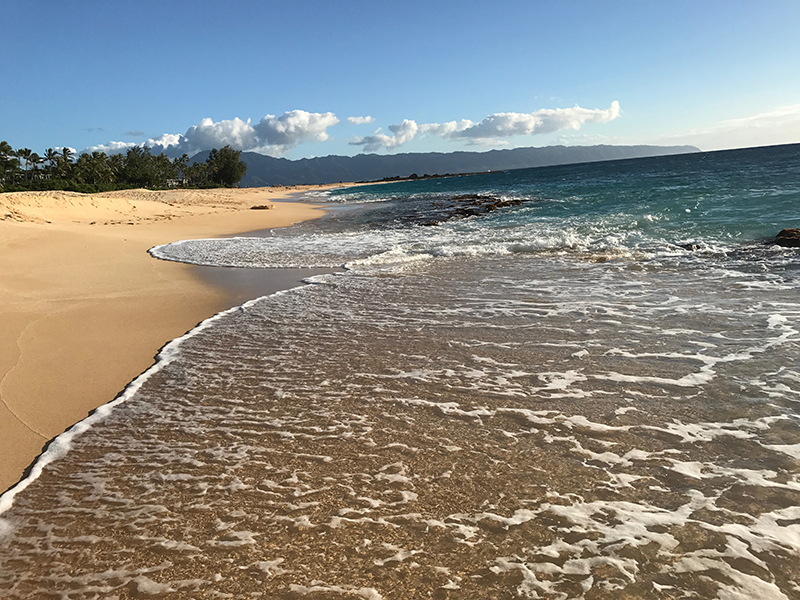 Delvin was overjoyed to be with the mentor for his graduate work, Larry Santoyo of the Permaculture Academy and Permaculture Institute.
With a group of exceptional global kin, they lived and learned together in a mansion overlooking the island.  Here they explored their lives, relationships and practices in light of permaculture design and its ability to support effective decision making and planning.
An adventure took them to visit the tropical permaculture designed Waihuena Farm on the North Shore of Oahu with a tour from the exceptional Mele Judd-Cox.
Together they overcame many dangers and had adventures across this new volcanic land mass.
Delvin returns to CoSM with his transmissions from the new edge of permaculture to participate in the historic workshop with Gaian Herbalist Maestra Susun Weed for a workshop on Herbal Medicine.
The next day Delvin and Grace will offer their summer session for the CoSM Visionary Permaculture Design Workshop program. Join them for an exploration of Permaculture Design Gardening and Food Forestry.
To subscribe to updates email [email protected]
For free downloads, videos, learning tools and teaching games visit Visionary Permaculture or Gaiacraft