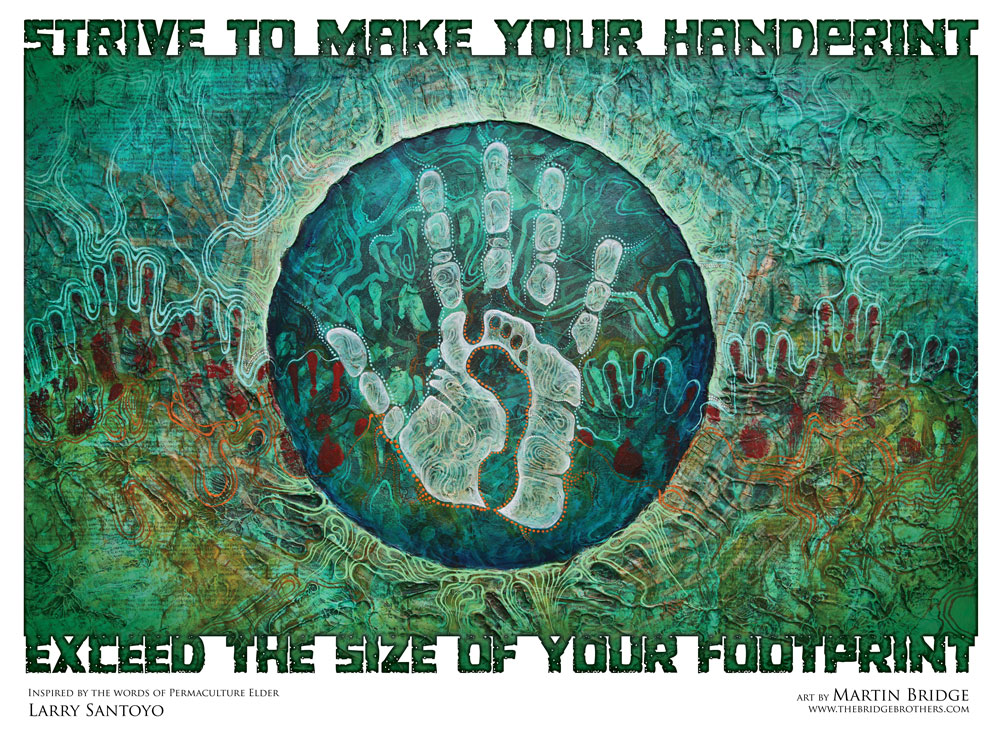 Visionary Permaculture Pathways
"We are not lacking in the dynamic forces to create the future. We live immersed in a sea of energy beyond all comprehension. But this energy, in an ultimate sense, is ours not by domination but by invocation."
– Thomas Berry
The CoSM Visionary Permaculture Design Guild gathered once again at CoSM to explore the nuances of nature's operating system.
Interactive discussions and learning games took us around the diverse woodlands and gardens of the amazing 40 acre CoSM property.
Classrooms included groves of black walnut, Nature's nest, and warm fireside circles surrounded by epic visionary art.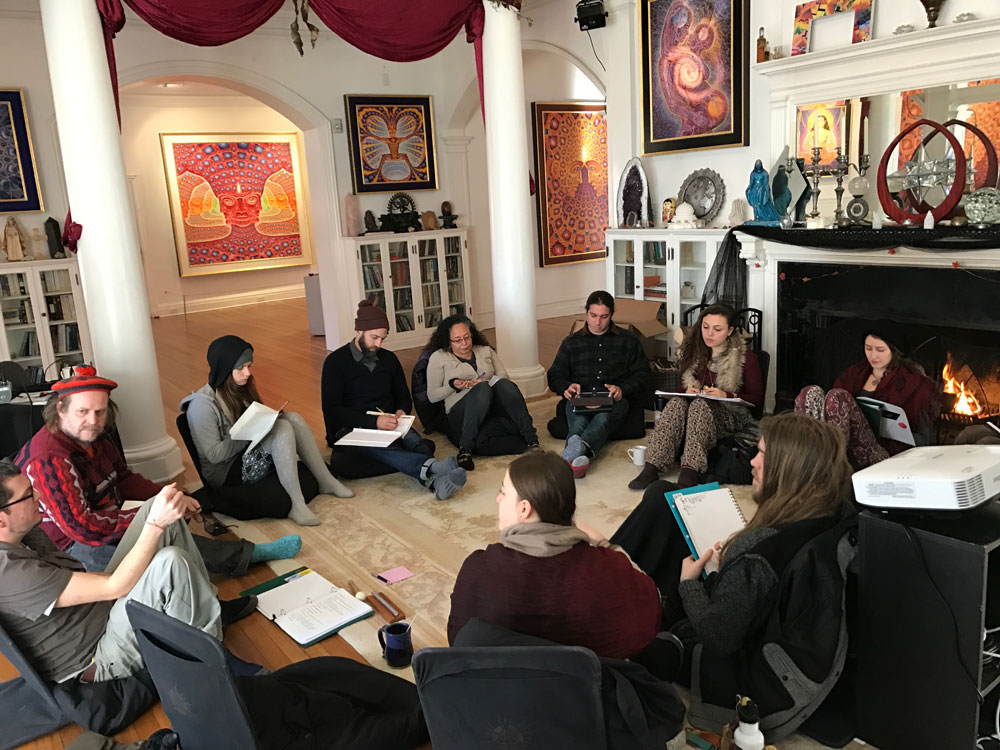 Together, we explored permaculture design methods: creative and ecologically intelligent approaches to the design process.
At the heart of our skill building was making medicine with Grace. We learned how to make tinctures for preserving vital plant medicines that can support our holistic health.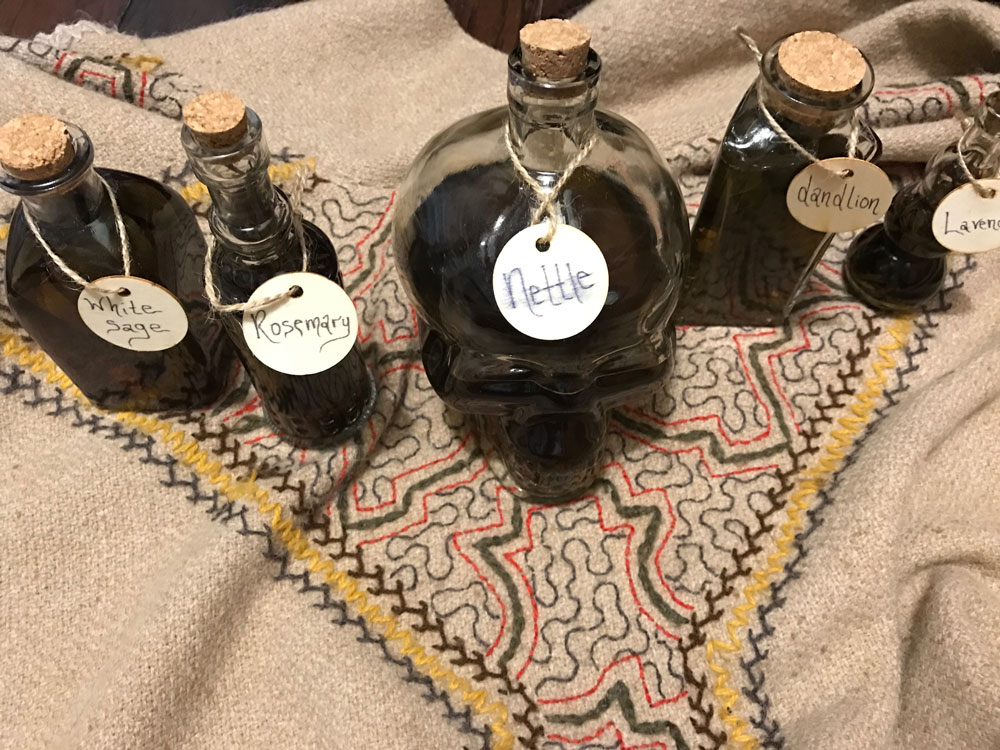 Our learning ring cultivated pattern literacy in many artful ways, creating more consciousness about functional and disfunctional patterns in our lives and landscapes.
The creative climax of these two mystery school days was a design charrette for the CoSM land, applying our artful design minds to upgrading this spectacular sanctuary for visionary arts and culture.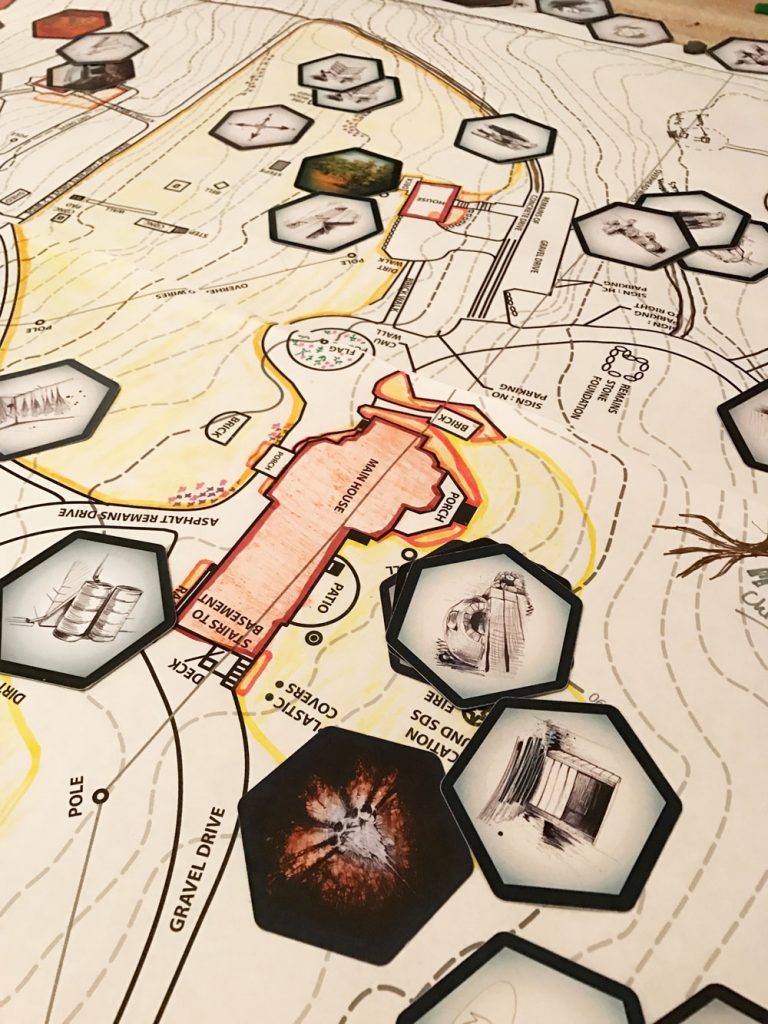 Here is a free download of our CoSM map book and CoSM design book
The next Gaian Gathering for learning Permaculture at CoSM will be February 5, 2017.

Converge with a conscious learning guild at CoSM to explore the next level of your life using permaculture design. Amidst the art and amazing atmosphere of this creative retreat and sanctuary, we will explore core concepts, design principles and the invisible structures of permaculture.
This workshop will look at how the permaculture toolkit can help us to generate meaning and abundance in our lives while doing a design upgrade on our project or business, home or garden, relationship or job, practice or path.
A design charrette will give participants an opportunity to contribute creatively to the ongoing process of permaculture design at CoSM. We will also learn how to make herb infused honey syrup and herb infused vinegar with medicine harvested from CoSM.
Free Learning Tools, Books, Videos and Permaculture Media can be found at