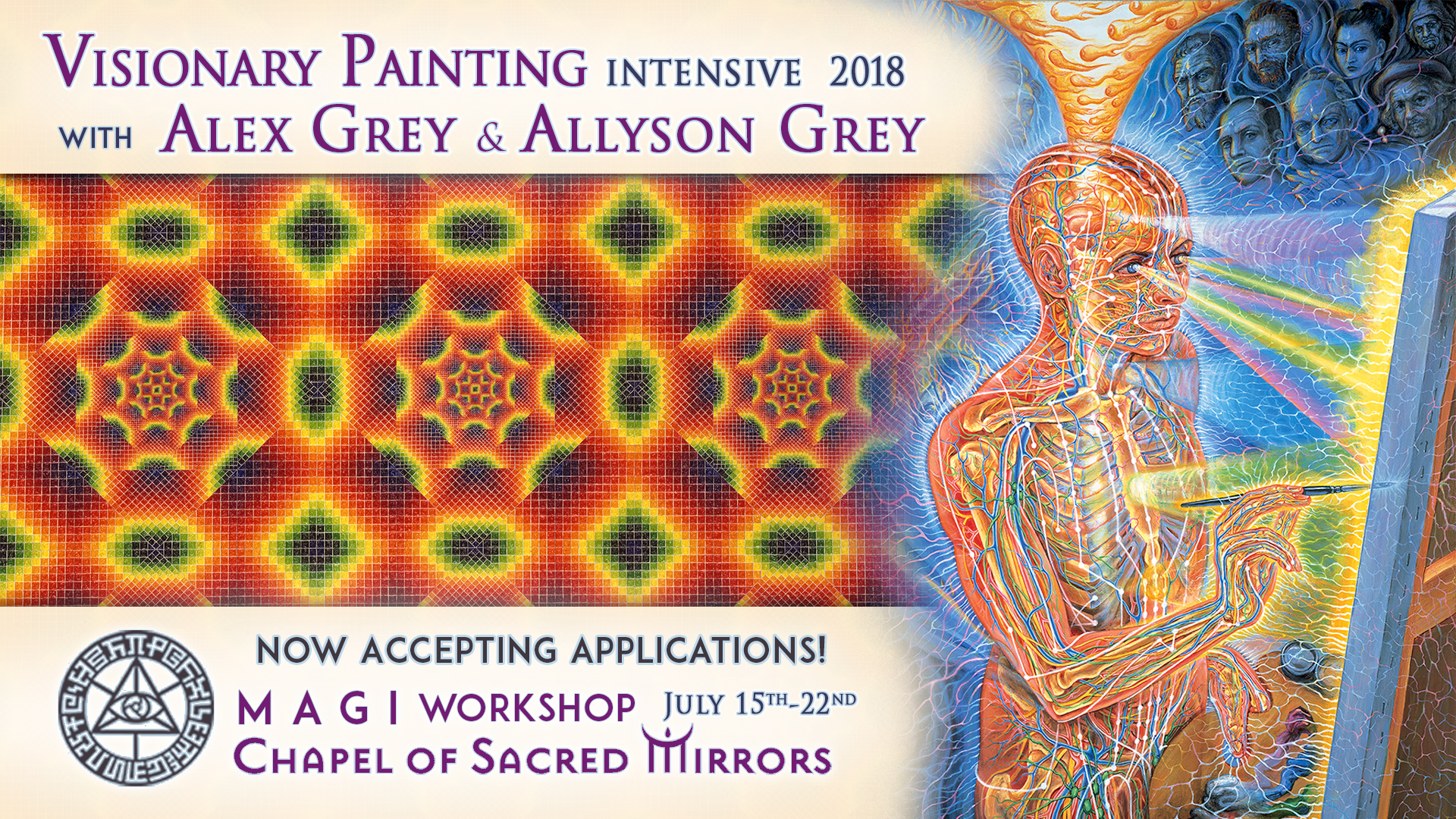 2018 Visionary Painting Intensive with Alex & Allyson
About the Program
The expressive language of painting has uniquely traced the soul's evolution of consciousness for over 30,000 years. Sacred art traditions throughout the ages have celebrated the visionary realms, exploring Heaven and Hell. Through global media and communication, artists today access the entire history of the human imagination through the iconography of past civilizations and continue that visual intercourse in their paintings. Pattern and ornament, color, light and feeling offer a portal for the creative interpreter who illuminates mystical and transcendental domains. Skilled painters intimate with expanded states of awareness, translate these subtle archetypal dimensions to facilitate realization of divine spirit.
PORTFOLIO REVIEW
The 2018 7-Day Painting Intensive with Alex Grey & Allyson Grey at CoSM has two pre-requisites:
— A high level of commitment
— Previous experience as a painter
To apply for one of fifteen spaces in this summer's Intensive, please:
—  fill out the application below, and
— attach no more than 3 images (jpg)
Thank you to those who applied you will receive notification by March 15th
PAINTING INTENSIVE –  Master Class
From drawing plan to completion, each participant will be asked to start and finish at least one painting during the seven day workshop.  Class members can bring a concept in sketch form that they would like to work on in class. Each day's lesson will include discourse on techniques, elements of design and composition, color study and the development of expressive content. In-depth discussions of student work will be part of the daily critique. The workshop will also include vision practices to catalyze an image to realize as a painting. Oil paint, acrylic paint and watercolors are welcomed.If seven days of painting sounds too delicious to be true (as it does for us), join us for the Visionary Painting Intensive at CoSM.This workshop offers an immersive program to serious painters at every level of experience.
Class will be held in the MAGI Art Lab with your teachers, Alex Grey and Allyson Grey. Evolve your Art and Soul during this immersive experience offered by leading visionary painters. Participants will be encouraged to complete or make substantial progress on two works during this period. Suggested materials list below.
Discussions on the history of visionary painting as well as in-depth looks at the work of each artist in the group will provide valuable insights to every participant.
For a fully immersive experience, make arrangements soon and stay in CoSM's guest house. Dorms,  triples, doubles and singles available.
Housing additional. Commuters fee covers meals, use of guest house facilities and grounds.
Suggested list of materials:
Pencils and pens for drawing
Graphite pencils — 2B, 3B, 4B, HB  (a few or all)
Kneadable eraser and other preferred types
Pencil sharpener
Roll or large sheets of tracing paper
Sketch book and/or pad of larger sketch paper — 11″ x 14″
Painting surface — canvas(es), gesso board, painting panel, watercolor block
Size Limitation:  No smaller than 11″ or larger than 30″ in either dimension
Watercolor paint set (option) — tubes or travel set in pans
Acrylics — at least 12 colors (option)
Oil paint — at least 12 colors (option)
Good quality paint brushes for each medium — a variety of sizes
Travel easel  & small work table — (suggested)
Clip lamp & extension cord.
Some large work tables will be provided.
Event Schedule
Sunday
2-5pm – Guests arrive by 5pm
6pm – Dinner
7:30 – Session
Monday
10am – Session
1pm – lunch
3pm – Session
6pm – Dinner
7:30pm – Session
Tuesday
10am – Session
1pm – lunch
3pm – Session
6pm – Dinner
7:30pm – Session
Wednesday
10am – Session
1pm – lunch
3pm – Session
6pm – Dinner
7:30pm – Session
Thursday
10am – Session
1pm – lunch
3pm – Session
6pm – Dinner
7:30pm – Session
Friday
10am – Session
1pm – lunch
3pm – Session
6pm – Dinner
7:30pm – Session
Saturday
10am – Session
1pm – Lunch
2pm – Workshop ends
Alex Grey, world-renowned artist, poet, and author, is best loved for his paintings which portray multiple dimensions of reality, interweaving biological anatomy with psychic and spiritual energies. His books, Sacred Mirrors, The Mission of Art, Transfigurations, and Art Psalms, trace the development of his work and mystical experiences that shaped his spiritual artistic life. Alex's most recent monograph, Net of Being, addresses how his art is evolving the cultural body through icons of interconnectedness. alexgrey.com
Allyson Grey is an artist whose paintings have been exhibited and sold internationally.  Co-founder of the Chapel of Sacred Mirrors,  Grey is a community leader with a Master of Fine Arts degree from Tufts University. She has edited and co-authored over a dozen books and journals, lectured widely, and has been an educator and muse to artists for over 30 years.  The symbol system in her paintings represent an essentialized world-view comprised of chaos, order and secret writing.  Allyson is the wife and partner of internationally renowned artist, Alex Grey, and the mother of accomplished film actress Zena Grey.allysongrey.com
Includes meals from Sunday dinner July 15th through lunch July 22nd.
Please arrive by 5pm on Sunday. Dinner will be served at 6pm. The workshop will begin at 7pm on Sunday night and end the following Saturday at 1pm.
Coffee and snacks available all weekend.
For a fully immersive experience, make arrangements soon and stay in CoSM's guest house. Dorms, triples, doubles and singles available.
Housing is limited and additional. To inquire please call CoSM Office M-F 10am-6pm.
Commuters fee covers meals, use of guest house, facilities and grounds.
MEMBERS receive 10%. Call the office office to receive your discount — 845-297-2323 M-F 10am-6pm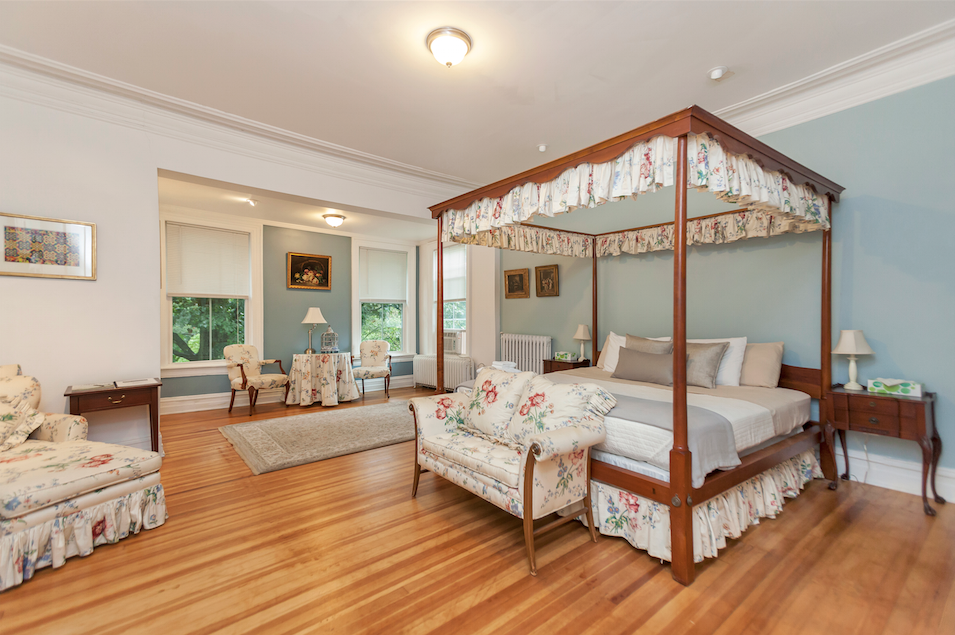 Rooms are available for rent in the Grey House, CoSM's fully renovated Visionary Victorian guest house.
For assistance in booking your stay, please call 845-297-2323 ext. 104 or email us at [email protected]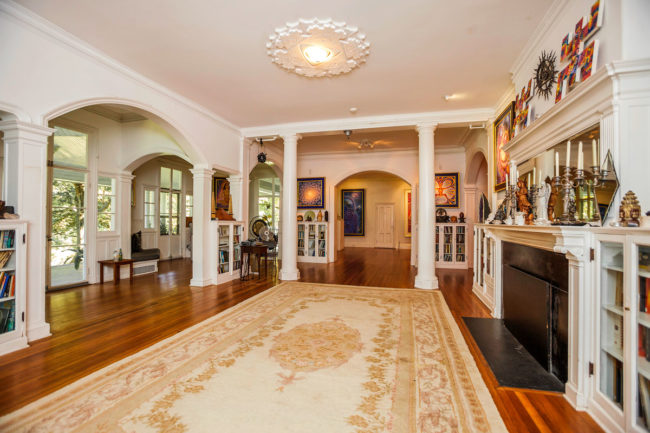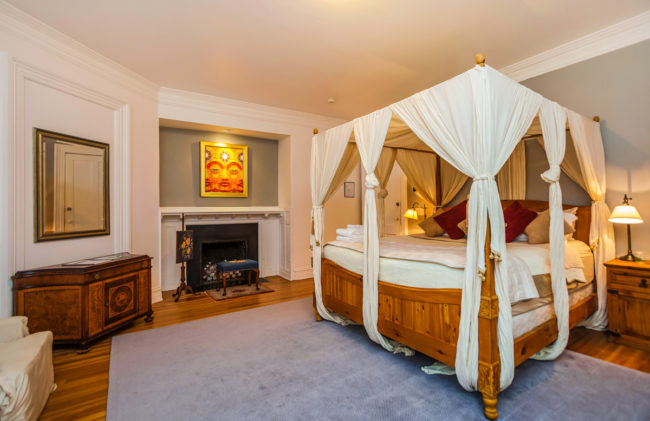 The artwork of Alex Grey & Allyson Grey plus many other visionary artists are on display in the guest house.
CoSM, Chapel of Sacred Mirrors, 46 Deer Hill Road, Wappingers Falls, NY 12590.
Save
Save
Save
Save
Save
Save
Save