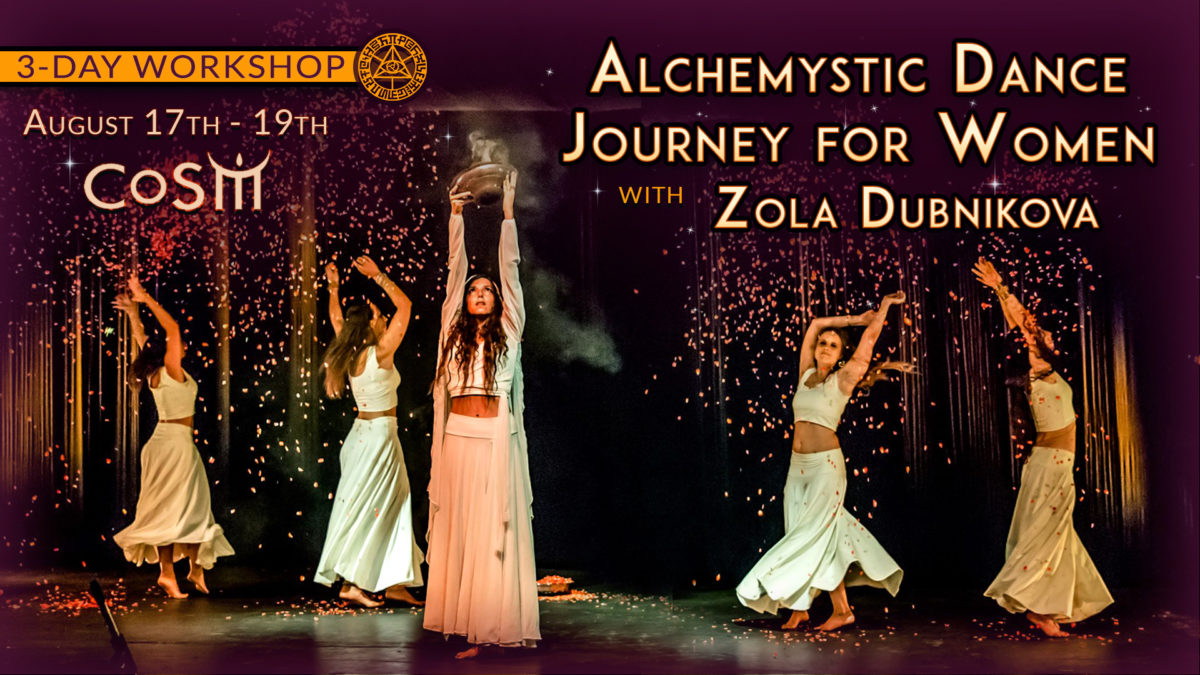 Alchemystic Dance Journey for Women
3-Day Workshop:
Alchemystic Dance Journey for Women
with Zola Dubkinova
A dance journey fusing contemporary body science, movement energetics, breath, vocal toning, mudra, ritual, and mystical eastern dance practices drawn across time and worlds. This healing experience opens the heart, releases the pelvis, strengthens the core, roots the feet and moves the soul.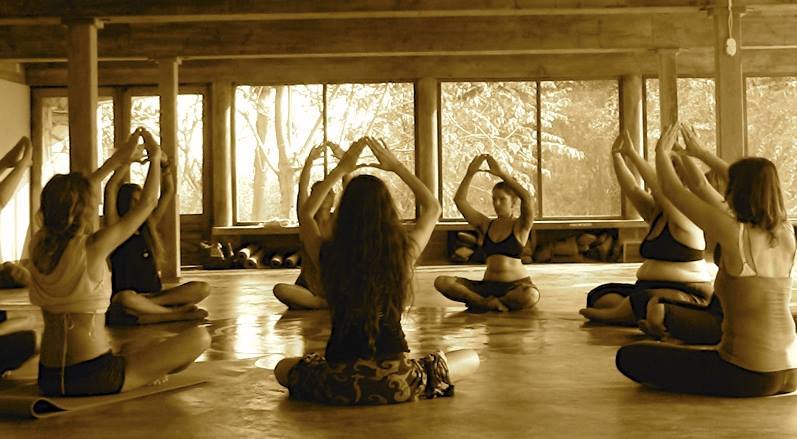 We dance the trance of release, letting go of what we don't want to hold in the body; we build inner softness & strength; we listen to our inner voice; we take a journey together to build inner power & release the body toward deeper freedom. We learn a powerful vocabulary of movement, based on the unique "holistic dance language" developed by Zola Dubnikova.
These powerful movement practices open the body and the heart to deep softness, grace and potent strength.  Between ethereal melodies and deep trancey beats, the mystic ancient and the present moment merge across time & worlds in a powerful experience for body & spirit.  In a space where only women are present, a unique safety exists enabling us to go even deeper into some of these practices.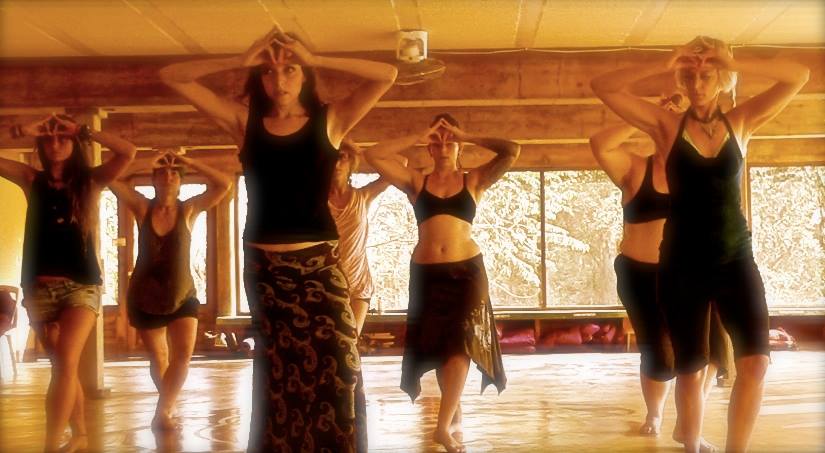 Holistic Dance Language
Although my work is deeply informed by years of immersion into cultural traditional dance forms, all of my offerings contain a language beyond culture and time ~ Pleasurable embodiment, diverse physicality, subtle body language, ritual movement and inner alchemy are the main elements of the holistic dance language curriculum. Informed by ancient tradition, seeped in contemporary somatic/body science, infused with movement medicine and immersed in sacred dance inspired across time and worlds, the practices revive our hidden (forgotten) abilities, creating pathways of remembrance in the body.
Through the practices, we have the power of complete metamorphosis and enhanced communication at our fingertips. The earth-based foundational work guides us to trust the ground beneath us more, deepen our roots and "fly" from a supported place. Connecting to our pelvis, to the earth and to our voice gives us deeper roots. Connecting to the heart, we open the sky. Through the work we access deep softness, grace and potent strength. We release blocked energy, and build inner power.
We learn a unique vocabulary of movement, mudra and subtle energetic principles. Though a combination of slowed inner listening, breath/sound work, focused practice, and liberating trance-inducing movement, we bring our prayers to the physical world, planting the seeds of our dreams, our deepest missions, within every cell of our bodies.
Zola Dubnikova
Zola Dubnikova bridges sacred dance, movement medicine, contemporary body science, masterful form, somatic awareness and ritual through her unique approach which she calls the "Holistic Dance Language."  Her extensive background fused with absolute devotion to the pursuit of dance as an ecstatic, spiritual experience, has birthed a unique style of both teaching & performing – which truly embodies the marriage between form and spirit. Trained extensively in contemporary dance forms and healing arts as well as Odissi Temple Dance Tradition, Sufi tradition, Mevlana whirling practices, Dances of the Silk Road , the gypsy trails and beyond, her style brings forth the wisdom of ancient dance ritual through a holistic lense intended to guide more people in accessing their divine capabilities. Zola offers courses at her school: Temple of Dance Israel, directs the El Ha'Ela Ritual Dance Ensemble and travels often throughout the world to give seminars, offer workshops and guide experiences.
 | 
Testimonials
"Once touched by the grace of your Divine Beauty a woman will never walk, see, feel, be the same way. You led me back home, back to my truth, the truth of our mothers, our grandmothers, and all the women before, the truth of the Sacred Feminine." – Lonetta Vida, (Romania)
"The art of reincarnating in the same body" … I read it somewhere, and I feel this phrase represents exactly what we experience the last days, during this magical Alchemystic Dance journey, guided by Zola Dubnikova… a beautiful soul & powerful Priestess of the New Era." – Areti Karntzikou, Crete (Greece)
Schedule
Friday Evening:
6pm – Dinner & Orientation
Saturday:
Opening Circle & Introductions
Sacred Feminine Teachings
Sound Alchemy
Kumbhaka & Breathing practices
Transfiguration
Physical training
Dance medicine & applications of Zola's unique healing practices
Structured Improvistaional Dance
Teachings on the Sacred Geometry of our body & specific body alignment practices
Self-Care practices
Ritual Dance
Sunday:
Closing ceremony, final ritual & closing circle
1pm – Lunch
Rooms are available for rent in the Grey House, CoSM's fully renovated Visionary Victorian guest house.
Accommodations for this event must be booked directly through Hospitality. Please call 845-297-2323 ext. 104 or email us at [email protected]
To plan a future stay, please view our Booking Calendar.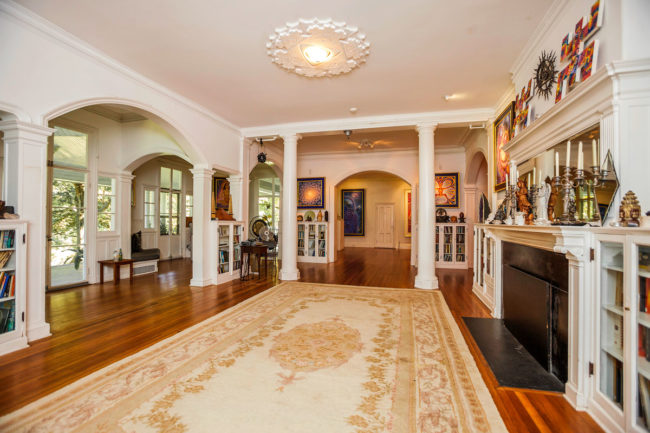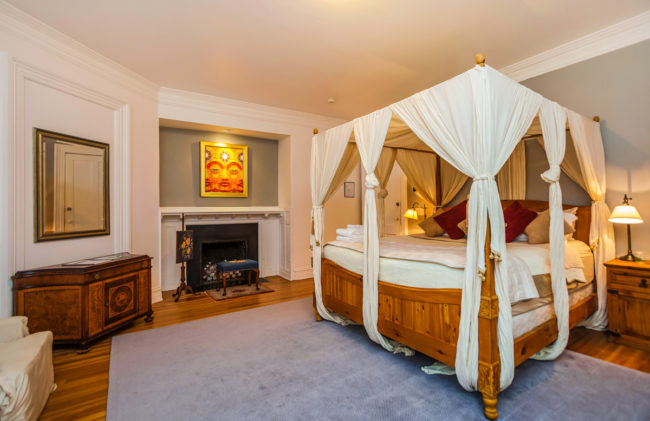 The artwork of Alex Grey & Allyson Grey plus many other visionary artists are on display in the guest house.
CoSM, Chapel of Sacred Mirrors, 46 Deer Hill Road, Wappingers Falls, NY 12590.