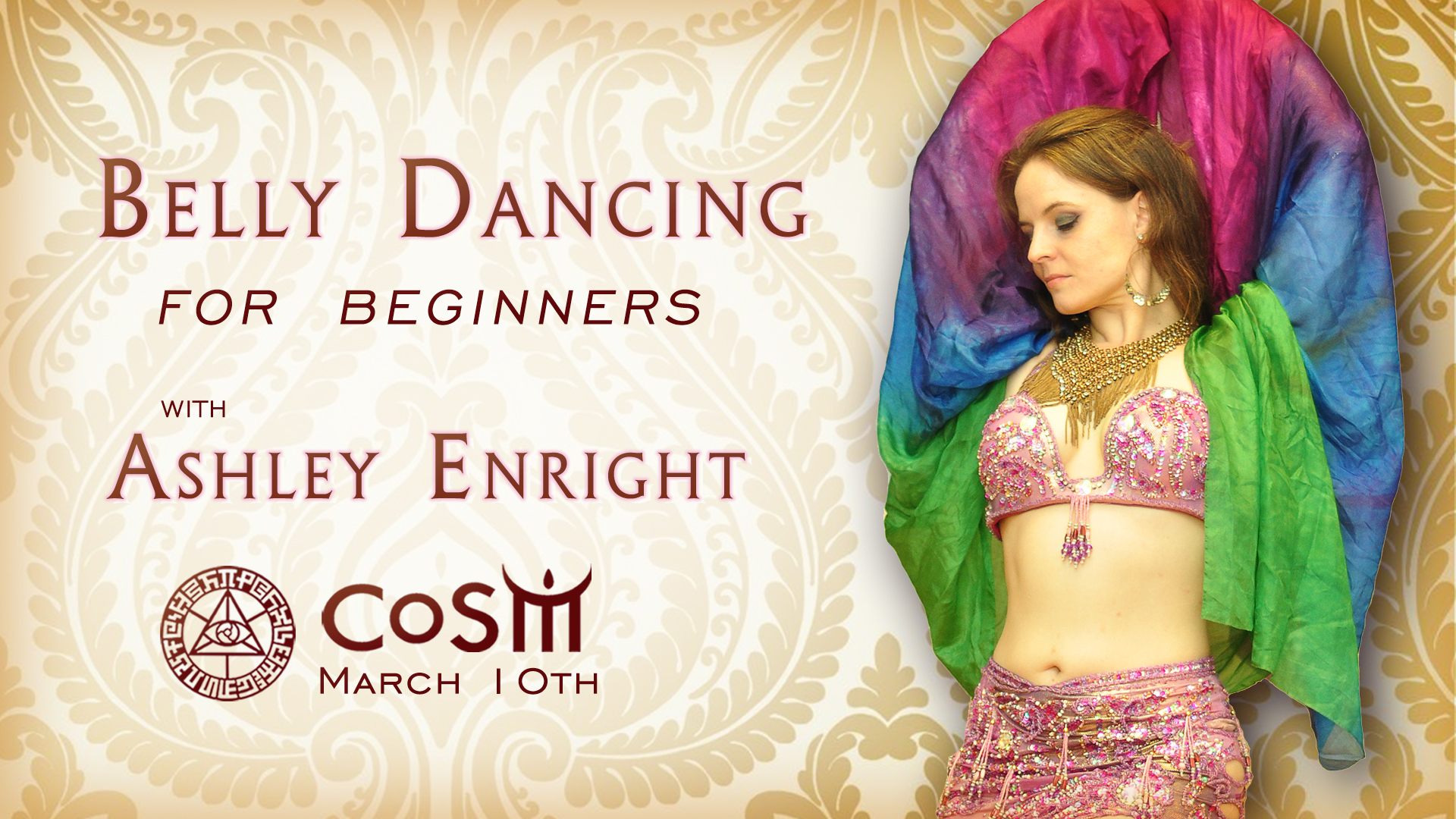 Belly Dancing for Beginners
Belly Dancing for Beginners:
Fitness, Fun, and Femininity with Ashley Enright
Shimmy your way into the sisterhood of belly dance in a stress free environment where you can simply be present, joyful, and connected with your fellow dancers.
This class is designed with the absolute beginner in mind, no dance experience needed! Participants will receive the benefits of increased body confidence and awareness through expanded muscle control, flexibility, and core strength. The series will introduce students to the basic movement vocabulary of belly dance. Topics may include ancient movements to modern rhythms, playing with personas, circle and partner dancing, popular Arabic rhythms used in belly dance and more!
Schedule
12 pm –
CoSM Opens to the Public
1 pm –
Belly Dancing for Beginners
3 pm – End of class session
6 pm – CoSM Closed
 Ashley began her path into belly dance at age 17 as a tool to move past a shyness she felt was no longer serving her. From that first class on she has been thrilled to be a part of the community always learning, observing and exploring all that dance has to offer. She has studied in many styles ranging from classical Raqs Sharqi, to earthy American Tribal Style and folkloric dances of North Africa, to the contemporary leanings of Tribal Fusion. For her, dance is not lim
ited to performance but an integrative art form of self-expression, transformation and connection. She has been honored to perform at the Mountain Jam festival, as part of the spiritual belly dance play "The Joining", has appeared on the DVD "Belly Dance with Snakes: Embody Your Inner Serpent," with multi discipline performances such as "IMPETUS – A Forum for Artistic Spontaneity," with the Coterminous Collectiv electronic musician collective as well as many community and private events.
Rooms are available for rent in the Grey House, CoSM's fully renovated Visionary Victorian guest house.
For assistance in booking your stay, please call 845-297-2323 ext. 104 or email us at [email protected]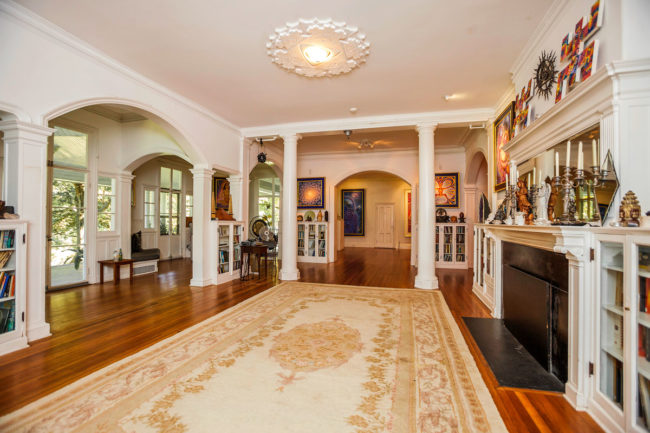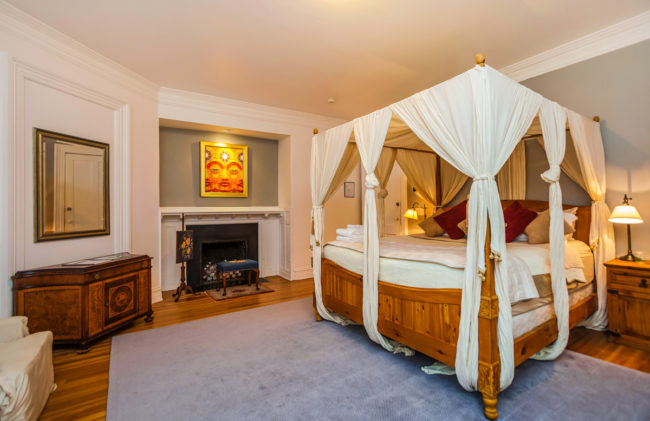 The artwork of Alex Grey & Allyson Grey plus many other visionary artists are on display in the guest house.