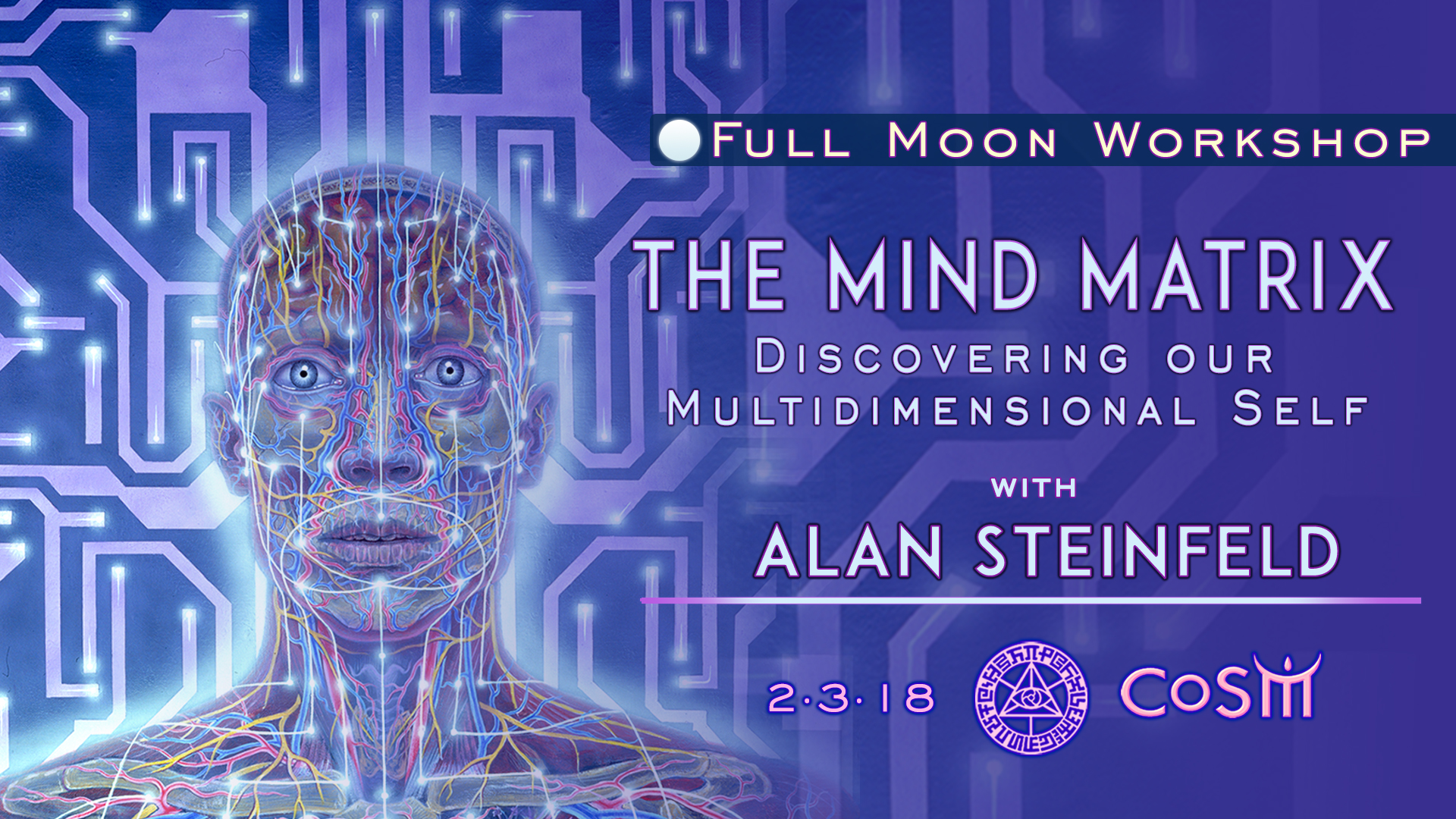 Full Moon Workshop: The Mind Matrix with Alan Steinfeld
The Mind Matrix: Discovering Our Multidimensional Self
Nothing is what we thought it was. The world as we knew it is dissolving and the real force of who and what we really are is being activated.  We are at the threshold of a fantastic time. The world is waking up to greater realities. The outer senses that have kept us locked in the 3D world are giving way. The matrix is being upgraded.  We are changing into new beings, so well illustrate in the art of Alex Grey.  He has provided a road map to our multidimensional self.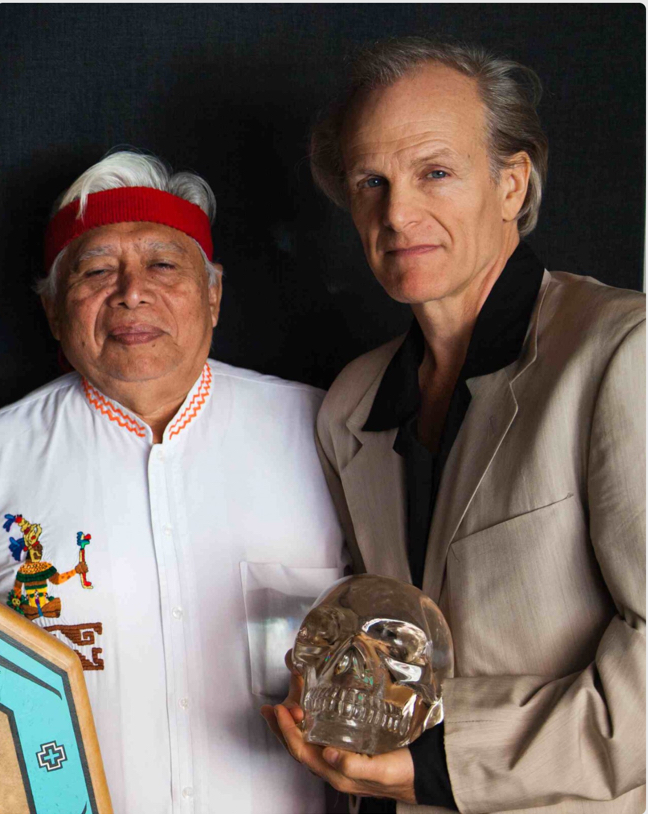 This workshop will get us in touch with our evolving organs of awareness that allows us to have telepathy, remote viewing, psychic intuition, channeling, ET contact and an awareness of our collective consciousness.
Let us rise with the full moon and bring in the ascension energies of new realities to the greater mind. We are here to transcend space and time as we know it. We welcome you home to yourself at the cosmos of COSM.
Alan Steinfeld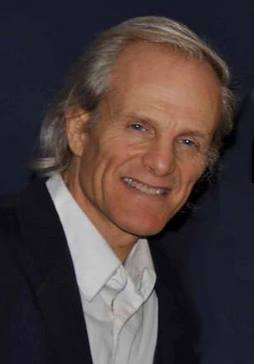 Alan Steinfeld is the host and producer of New Realities, a weekly television program and Youtube channel that focuses on the extra-ordinary, the strange, the outer-of-this-world and the shift in consciousness. He has interviewed many of the thought leaders of our day, including Deepak Chopra, Ram Dass, Nassim Harrmein. He has wandered the globe in search of ancient civilizations and gazed at the stars for future generations. He has experienced higher dimensional realities and knows this is our time of human and planetary evolution.
Schedule:
12:00 pm: CoSM Opens
3:00 pm: Slideshow Talk
6:00 pm: Dinner
7:30pm: Full Moon Ceremony Begins
Rooms are available for rent in the Grey House, CoSM's fully renovated Visionary Victorian guest house.
Accommodations for this event must be booked directly through Hospitality. Please call 845-297-2323 ext. 104 or email us at [email protected]
To plan a future stay, please view our Booking Calendar.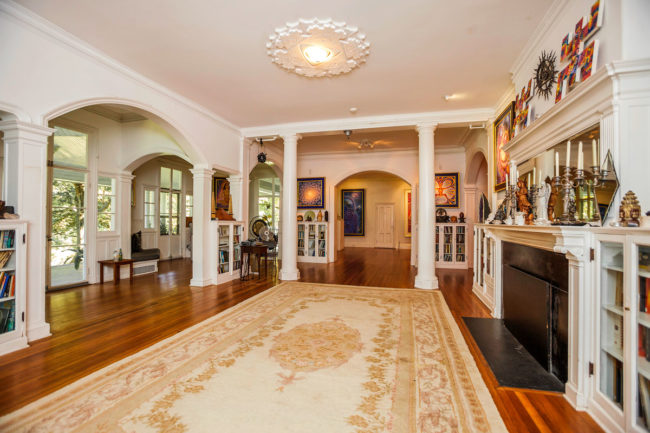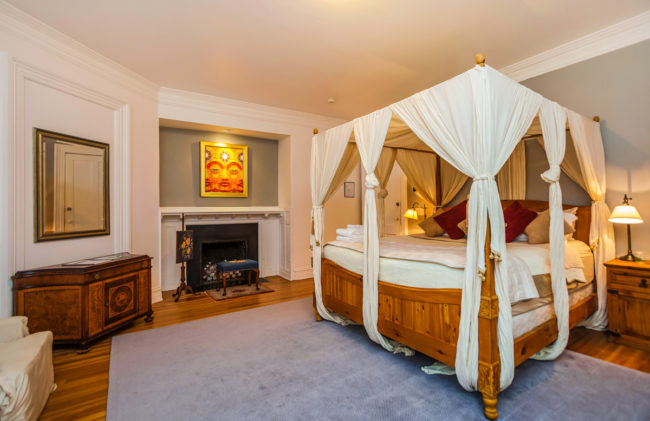 The artwork of Alex Grey & Allyson Grey plus many other visionary artists are on display in the guest house.
CoSM, Chapel of Sacred Mirrors, 46 Deer Hill Road, Wappingers Falls, NY 12590.