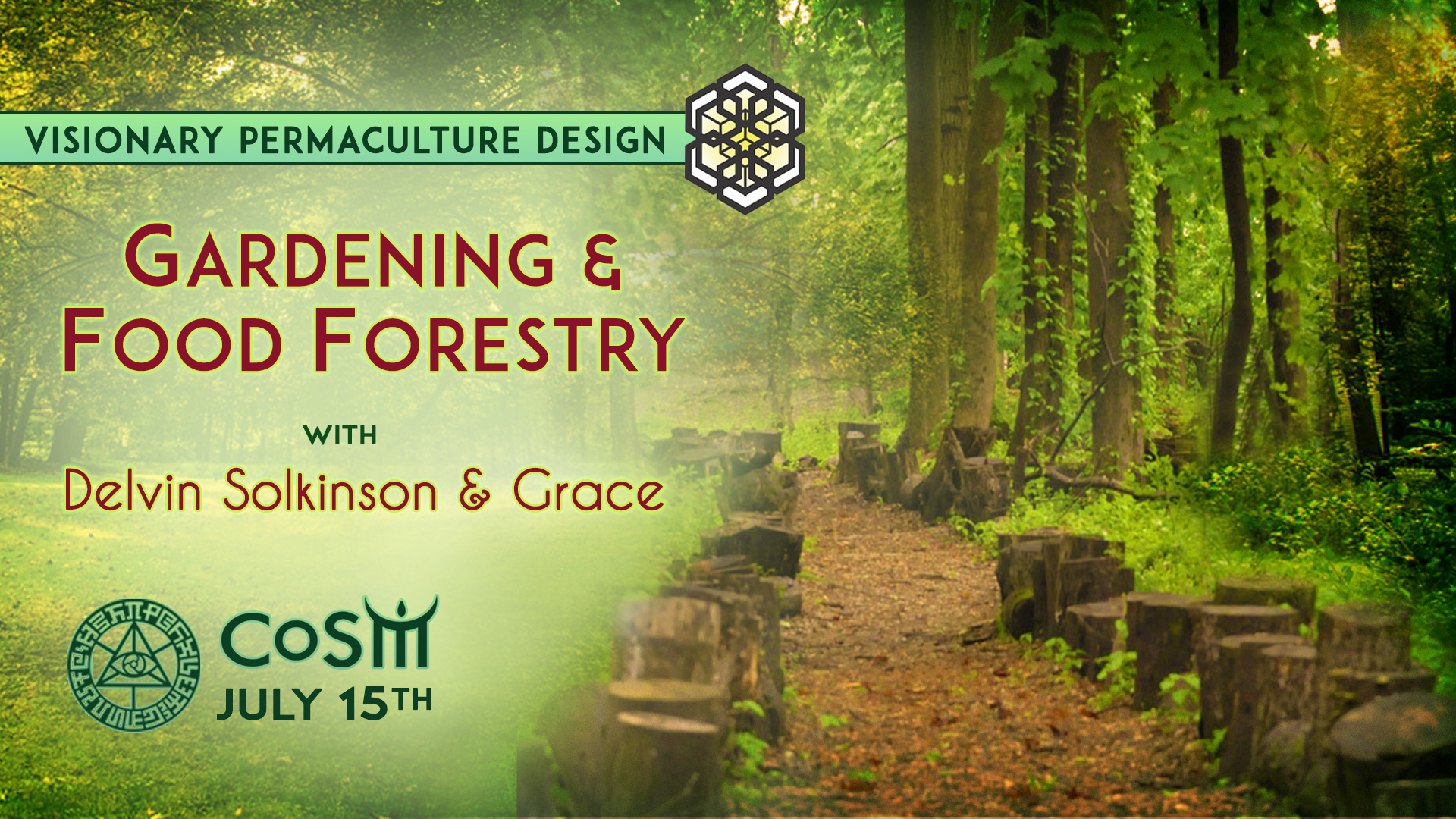 Gardening and Food Forestry with Delvin Solkinson and Grace
Visionary Permaculture Design:
Gardening and Food Forestry
with Delvin Solkinson and Grace
"Gardeners plant like we will live forever"
– Bill Mollison, Originator of Permaculture
Gather at the Chapel of Sacred Mirrors for a uniquely creative workshop on the power of permaculture in gardening. Together we will explore core concepts and attitudes of permaculture while we tour the land and meet the plant community in this inspiring art sanctuary.
Exploring the map and design for these Temple Grounds, we will look at techniques and strategies for applying permaculture to the way you design and implement your gardens on any scale. Integrating companion planting and succession with the creation of garden guilds and polycultures, we will learn how to redesign our own gardens to save time, energy and money while creating more abundant production for people and the planet.
A design charrette will give participants an opportunity to contribute creatively to the ongoing process of permaculture design at CoSM. Together we will harvest plants and make a healing salve to connect with the medicine of the CoSM land.
Attend all four seasonal permaculture workshops and the full moon intro workshop to get a CoSM Visionary Permaculture Design Four Seasons Workshop Program Certificate of Completion
Delvin Solkinson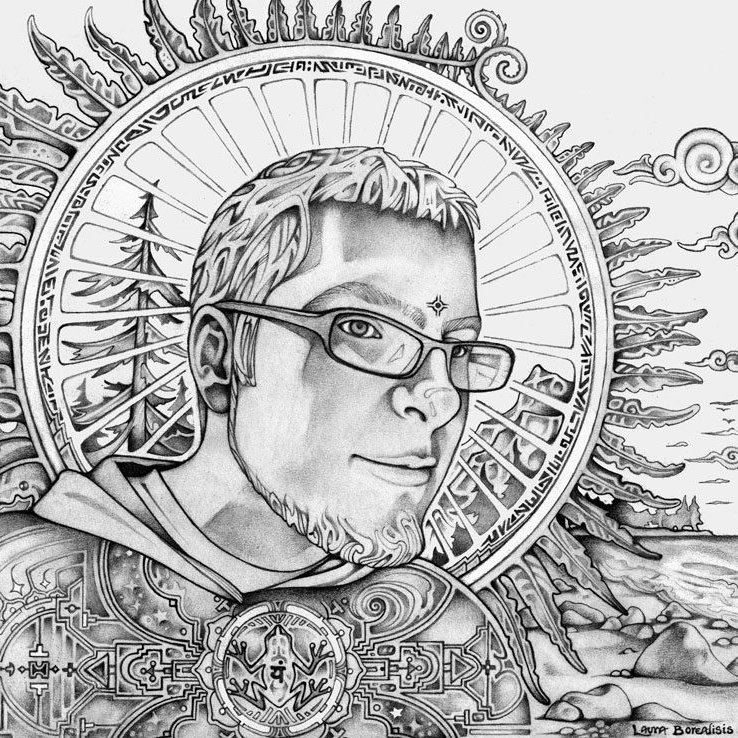 Delvin grew up in the Elphinstone Rainforest of British Columbia before bringing nature education into the local elementary school system and setting up a series of community gardens. His permaculture education spans three Diplomas and a Masters Degree with Bill Mollison, the originator of permaculture. His programs have been developed while taking 16 advanced courses and is the focus of his current Doctoral Degree in permaculture education. He volunteers at CoSM as the senior managing editor of CoSM Journal of Visionary Culture and to teach permaculture as a fundraiser for the Chapel of Sacred Mirrors.
Grace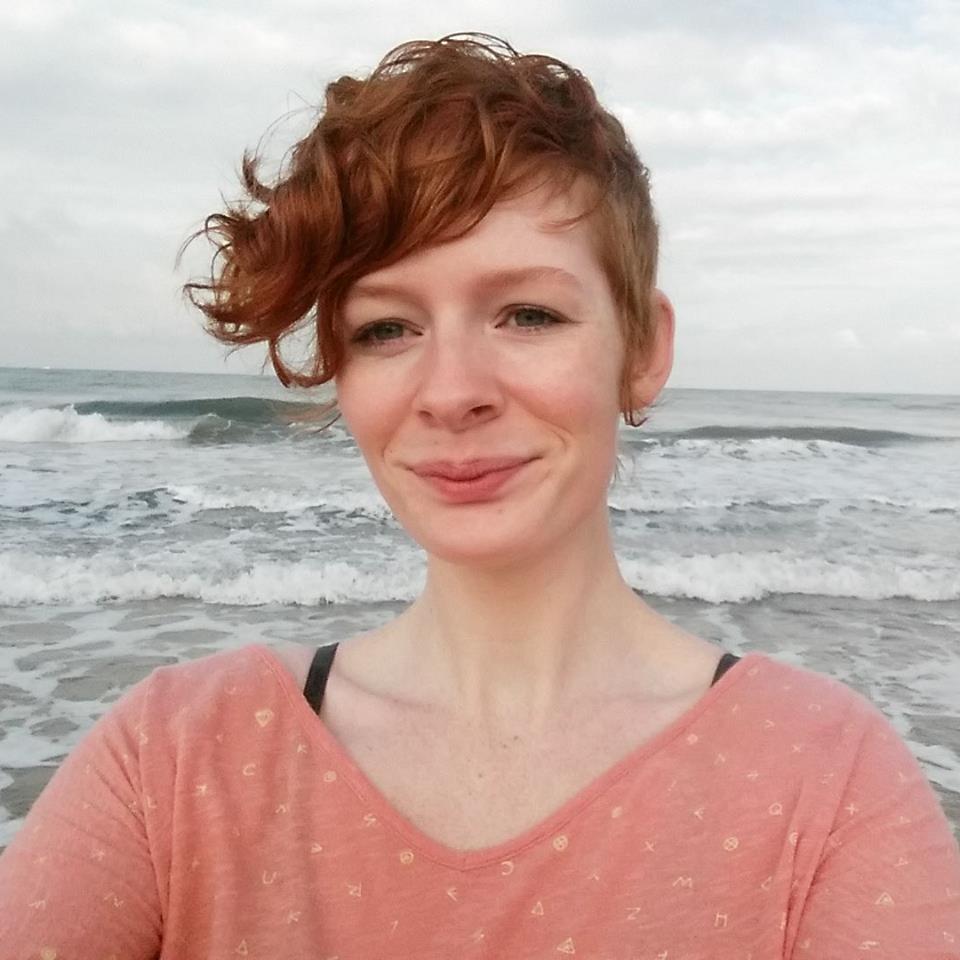 Grace was raised on a small family farm nestled on the edge of the woods in the wilds of Washington state, where she developed a keen love of nature and an appreciation for its many uses in everyday life. A crafter by nature, she started developing her own skincare line and successfully selling it to individuals, local stores and at farmers markets fifteen years ago, eventually even garnering interest in her products from national chains. She has scaled back production of her products to allow her to focus on her love of jewelry making and her work at CoSM, but is working on a recipe book to eventually be able to share her years of research and recipes with a wider audience.
Schedule
12:30 pm – Meet in Library of Grey House at CoSM
Move between a variety of indoor and outdoor locations.
5:30 – Program ends
12pm – 6pm – CoSM Open Hours (Grounds, Trails, Shop, and Cafe Open)
Get Certified
Delvin is also offering 
Permaculture Certification at CoSM
. Join us for a uniquely creative learning journey to become permaculture designers, consultants and teachers. Together we will learn how to map and design our lives and landscapes, working with nature as conscious planetary citizens to build a regenerative future. The next program starts in 2019, email 
[email protected]
 to get on the list for updates and free visionary permaculture media. Check 
www.visionarypermaculture.com
 for more details.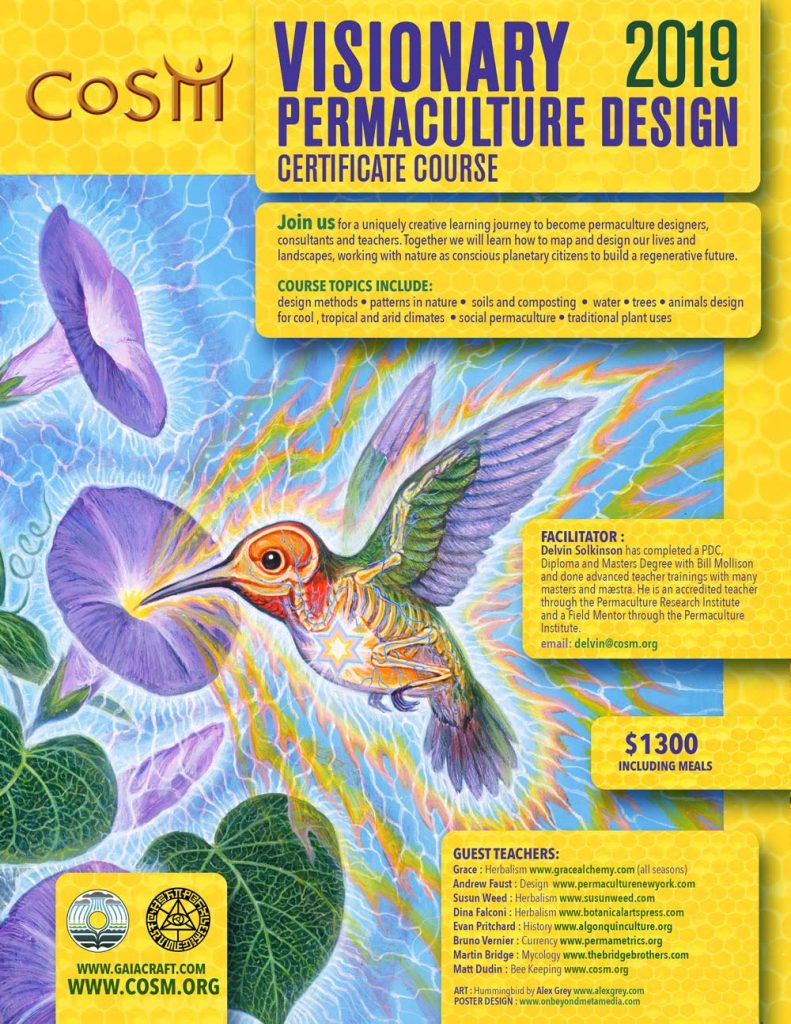 Rooms are available for rent in the Grey House, CoSM's fully renovated Visionary Victorian guest house.
For assistance in booking your stay, please call 845-297-2323 ext. 104 or email us at [email protected]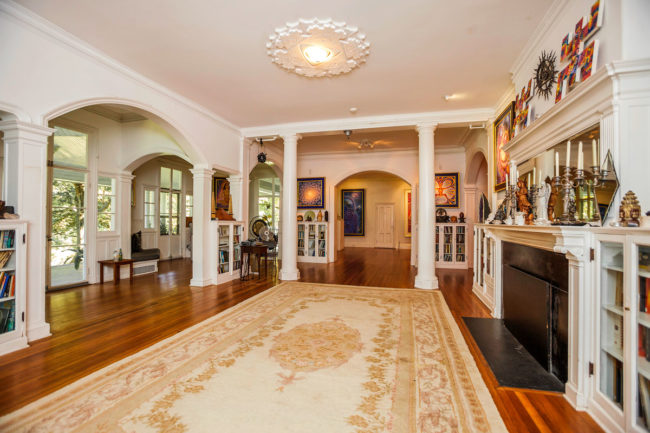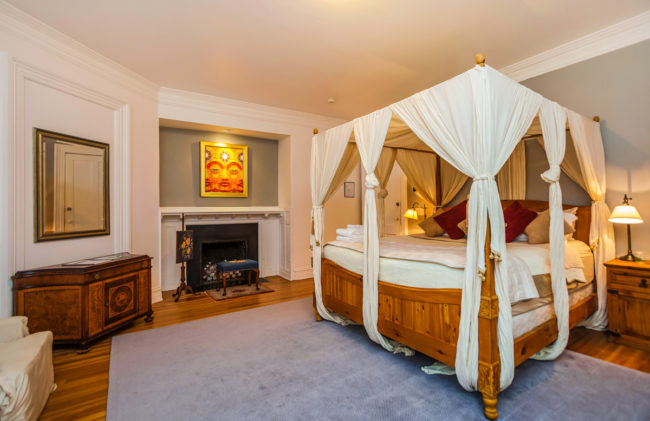 The artwork of Alex Grey & Allyson Grey plus many other visionary artists are on display in the guest house.
Thank you to Scott Corman for the photos.