Percussion Performance & Ecstatic Dance with Kidimandi
Percussion Performance & Ecstatic Dance with Kidimandi
Hosted by Alex & Allyson
7pm
– Circle and Ecstatic Dance with members of the day workshop
7:45pm
– Break
8pm
– Kidimandi Performance and Ecstatic Dance
10pm
– End of Event
The drum was a central part of the CoSM full moon ceremonies through its formative years and continues as it settles into its current home. Members of the Kidimandi troupe helped facilitate many of the full moon circles of the past. Tonight the drum returns to CoSM!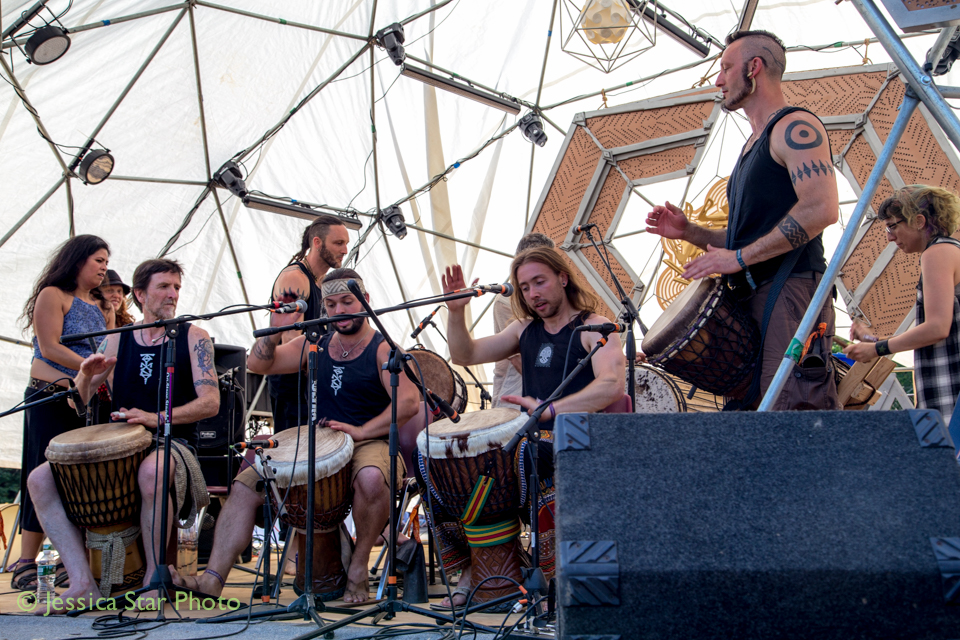 Open to all, enjoy an ecstatic dance and drum experience including a circle with players from the day's workshop facilitated by members of Kidimandi. A high energy performance, come ready to sweat!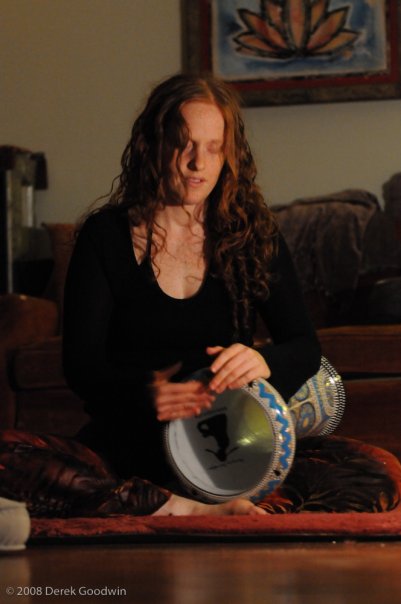 Amanda Turk has immersed herself in Middle Eastern percussion since discovering the doumbek in 2006, studying under the guidance of contemporary percussion masters Raquy Danziger (Brooklyn) and Bunyamin Olguncan (Istanbul). Amanda has traveled to Turkey and Egypt to delve deeper into a style of dumbek called the Turkish Split Hand Technique and applies these principles to frame drum, riq, and handpan as well. She is passionate about spreading awareness of this unique flavor of music and infusing the many voices and artfulness of these instruments into different community events such as dance and yoga classes, Kirtans, and festivals. When her hands are not on a drum, Amanda nurtures her passion for bodywork with her successful, fifteen-year practice in Northampton, MA.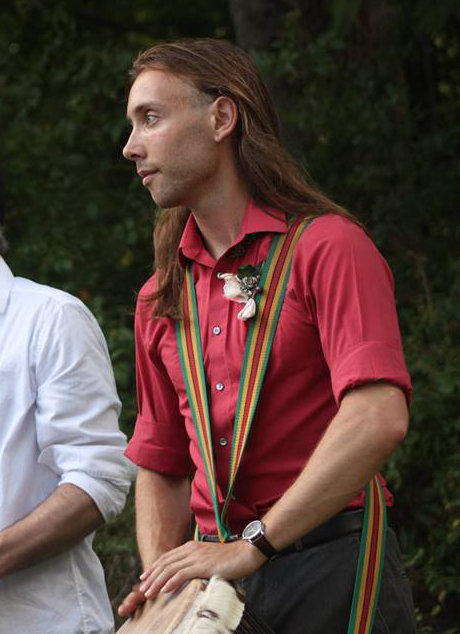 Aidan Talbot has been studying and playing traditional African percussion in performing ensembles for more than 10 years and he holds a BA in Music Education and a Performance Certificate from the Crane School of Music. He has studied under master drummer Fana Bangoura and he currently teaches middle school music and directs choirs and instrumental groups. Aidan strives to bring his passion, joy, and love to his playing and teaching.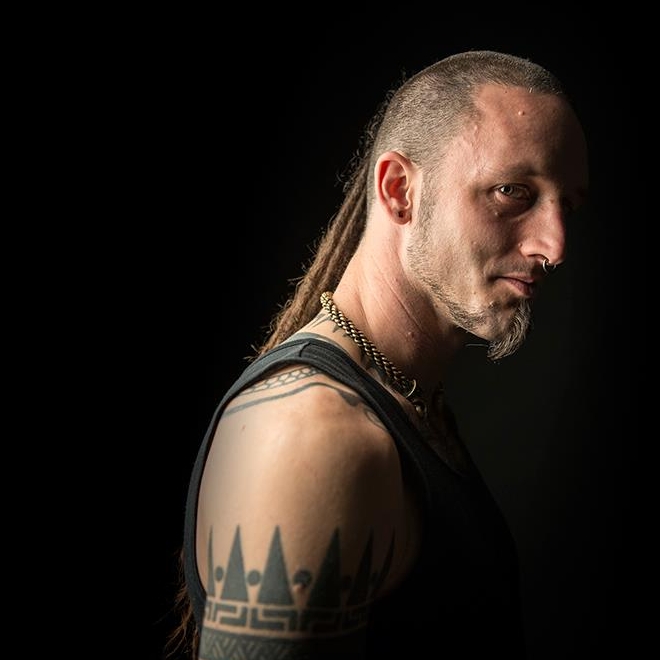 Carl Bridge is an multi-media artist, performer and educator. Along with his work as a visual artist within the realms of theater and film, he is passionate in his practice of martial and rhythmic arts. Over the past decade Carl has delved deeper into the realm of West African percussion by studying traditional Malinke rhythms and playing for dance classes and performance troupes. He is honored to be able to bring that practice as an offering to the CoSM family.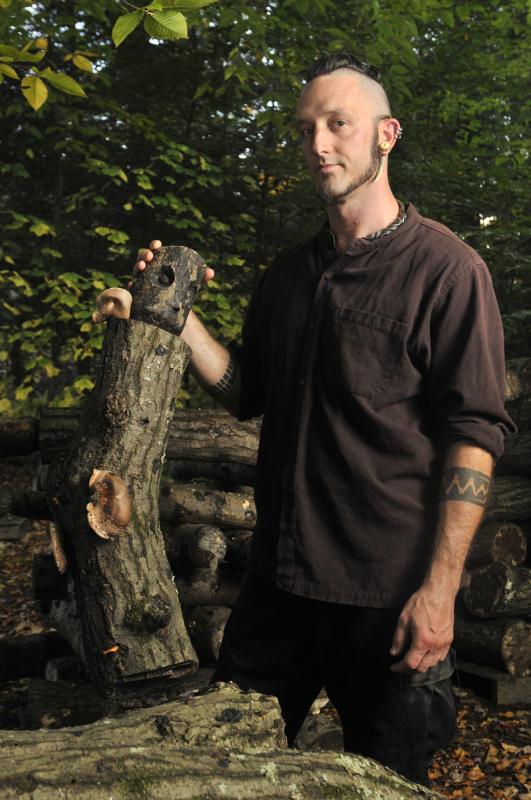 Martin Bridge was born into a lineage of artists and teachers and has been working as an arts educator for over 20 years. Martin has been a longstanding CoSM family member and appeared as frequent live painter and instructor at CoSM.
Rooms are available for rent in the Grey House, CoSM's fully renovated Visionary Victorian guest house.
For assistance in booking your stay, please call 845-297-2323 ext. 104 or email us at [email protected]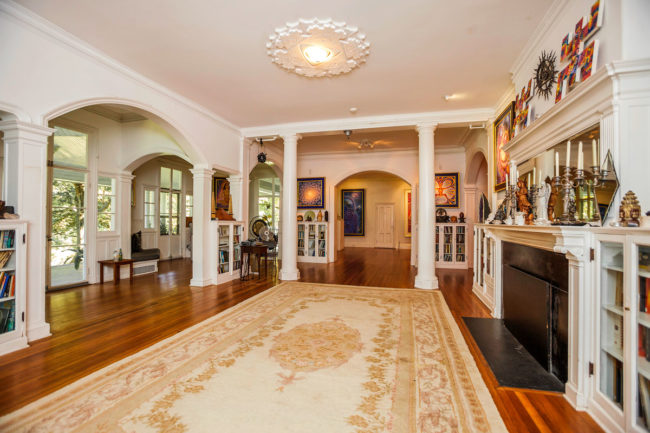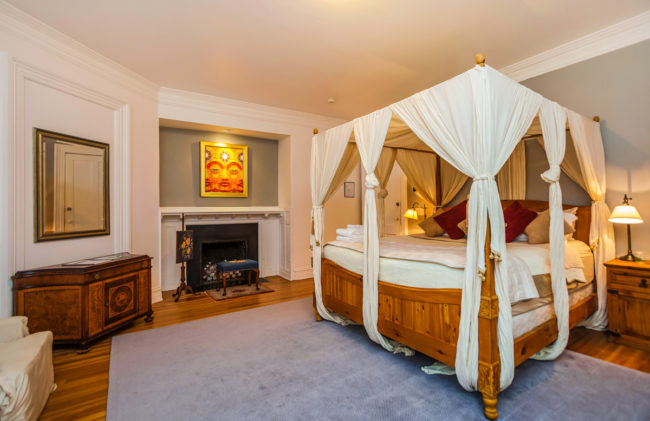 The artwork of Alex Grey & Allyson Grey plus many other visionary artists are on display in the guest house.
CoSM, Chapel of Sacred Mirrors, 46 Deer Hill Road, Wappingers Falls, NY 12590.