The Power of Vision with Marc Grossman
The Power of Vision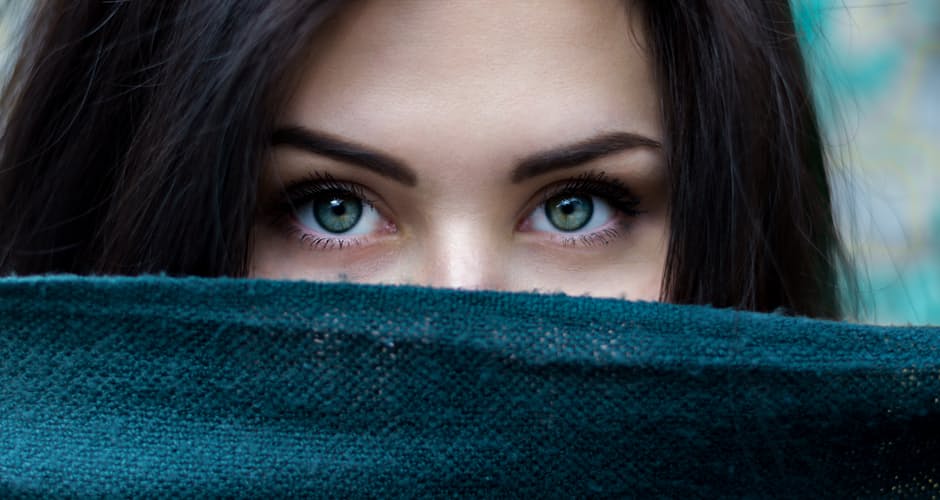 How you see helps determine who you are. Visual symptoms provide valuable messages that allow you to become more aware of your true soul nature. This eye-opening program integrates the art and science of expanding your vision, as well as its practical and spiritual aspects, so you can reprogram your consciousness and gain skills to enhance your perception of the world.
Optometrist Marc Grossman uses a full range of mind-body therapies, including Chinese medicine, applied kinesiology, holistic vision, Continuum Movement therapy, and Emotional Freedom Technique. Marc's pioneering approach can help you see more, feel more, and be more—in everything from intimate and business relationships to career choices and financial planning.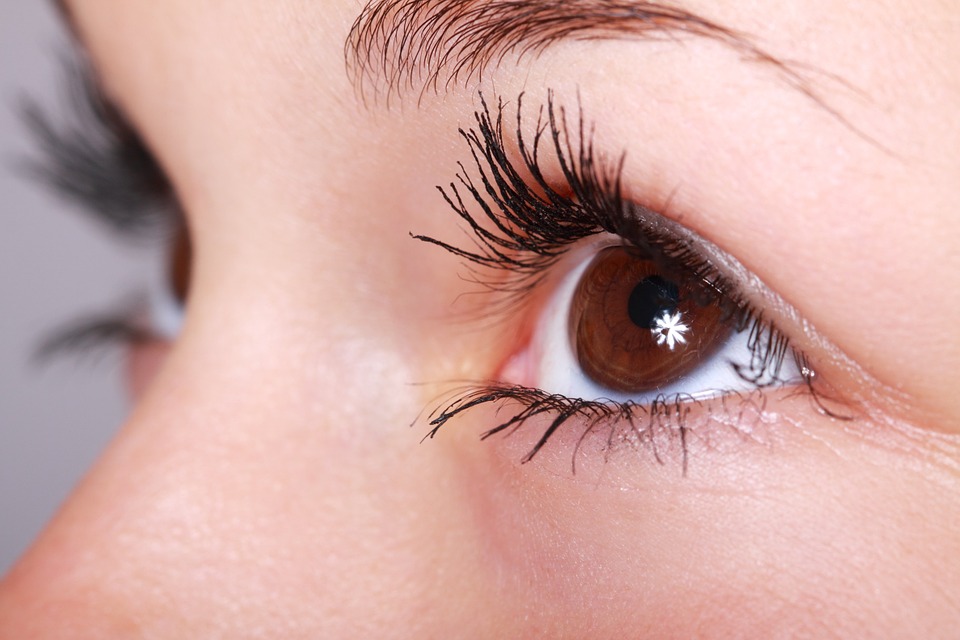 Marc Grossman
Marc Grossman
, a developmental behavioral optometrist for more than 36 years, is also a licensed acupuncturist. He founded the Rye Learning Center in 1980 and more recently cofounded Integral Health Associates in New Paltz, New York. Coauthor of Greater Vision: A Comprehensive Program for Physical, Emotional, and Spiritual Clarity and the best seller Magic Eye :Beyond 3D. he has consulted for school systems, rehabilitation centers,  He lectures and teaches workshops nationally on his integrated approach to vision and its influence on the body, mind, and spirit of each person.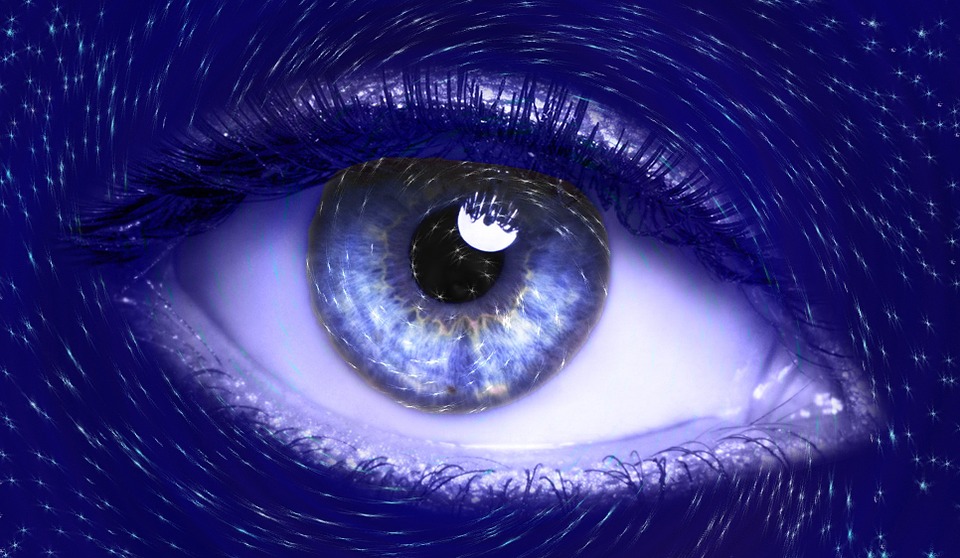 [rooms-available-off-peak]
CoSM, Chapel of Sacred Mirrors, 46 Deer Hill Road, Wappingers Falls, NY 12590.
Save