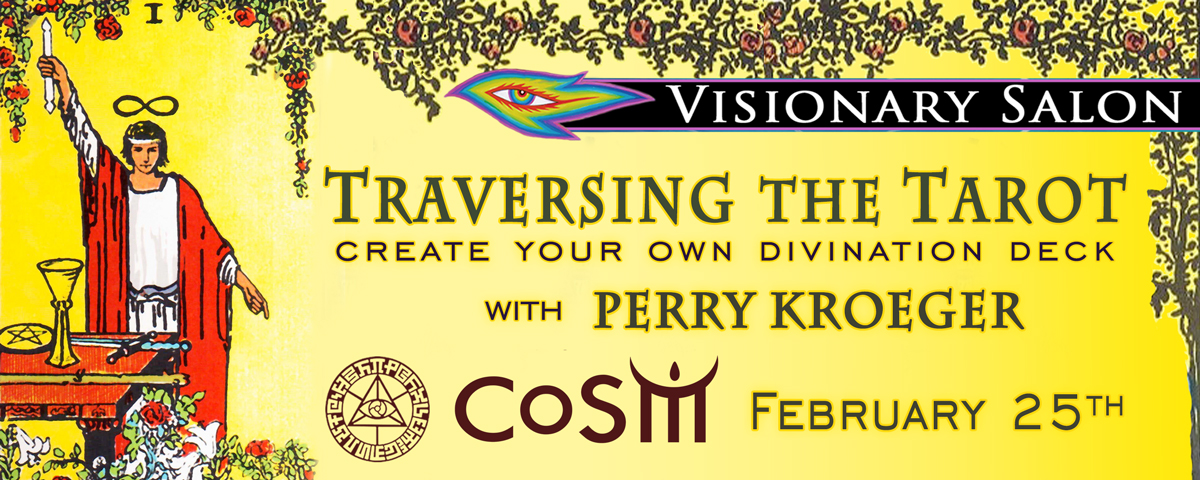 Traversing the Tarot with Perry Kroeger
Traversing the Tarot: Create Your Own Divination Deck
with Perry Aurther Kroeger
Acquire an understanding of the Tarot through a unique way to learn the cards; by creating your own deck! Perry covers everything from card meanings to card crafting your own deck via slides, video, comedy, and inner-active fun that will have you giving card readings within minutes.


Photo by Illuminated Rose
The artist will find motivation to gain knowledge of the cards by illustrating their own deck. The non-artist will be able to unlock the secrets of the Tarot by creating "collage decks" using found images and "oracle decks" using Facebook memes.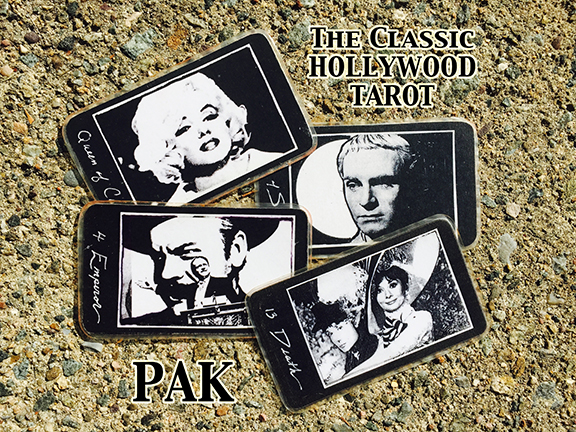 In this workshop Perry invites you to follow in his footsteps by claiming your own personal mythology and relating your most intimate archetypes to the ancient meanings of the 78 cards of the Tarot. You will also learn Perry's "Insight Reading" method of self discovery, an alternative to traditional "Psychic Reading".
Perry's spiritual experience has long drawn from many traditions both religious and secular. Acquiring an understanding of the complicated
symbology of the Tarot seemed overwhelming until he thought of this unique approach to learning the cards.
Whether you consider yourself an artist or not, you will be offered endless opportunities to connect with source and honor your divine imagination for a complete visionary art experience.
Testimonials
Perry's Tarot workshop, is full of laughter wisdom, and knowledge. It is facilitated
in a very unique way that creates a tangible, creative unity amongst the group. —-Shantaya Satyam, Melbourne, Australia
It's an honor to work with Perry, only thing is I wish his workshop was longer! I
could have done this all week! —-Alecia Sacre Cour, Vienna, Austria


Photo by Illuminated Rose
I learned more about the Tarot in four hours than I have in all my esoteric studies
up till now. —-Andrew Stuart, Edinburgh, Scottland
It was amazing! Finally I can make my own deck! Thanks a lot Perry, for sharing
your knowledge and wisdom with us.
—-Ruchica Agrawal, New Delhi, India
About Perry Kroeger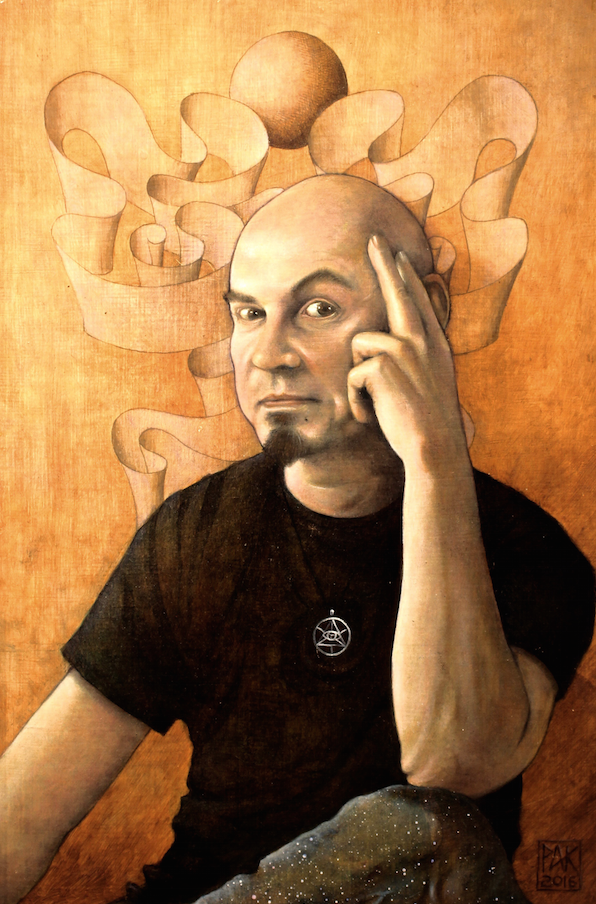 Perry Arthur Kroeger is a visionary performer, writer, designer, videographer, and artist. A three time Broadway veteran, his theater art has been experienced both here in the United States and in the theaters of Copenhagen, Bangkok, and Moscow.
He has been a featured live painter at Burning Man and at CoSM where he also teaches his "Traversing the Tarot" Workshop. A student of The Vienna Academy of Visionary Art in Austria, he is currently artist in residence at The Growing Stage, The Children's Theatre of New Jersey, where he creates stage sets, puppets, fantasy costumes, and graphic art.
His cartoon series "Perry Kroeger's ROCKS (enlightenment without getting stoned)" is featured in Natural Awakenings Magazine.
The unlocking of the tarot has since served as constant inspiration for the painting of his visionary art as well. Perry is deeply honored to be included in the family of presenters here at CoSM. Visit Perry online.


Photo by Illuminated Rose
Event Schedule
1:00pm – Workshop starts
3:00pm – Break
6:00pm – Dinner – Meals available for purchase in the Mushroom Cafe
7:00pm – Begin finalizing projects
8:00pm – Teaching portion of the workshop ends.
People can hang with Perry until 10pm reading cards, creating, etc.
11:00pm – CoSM Closes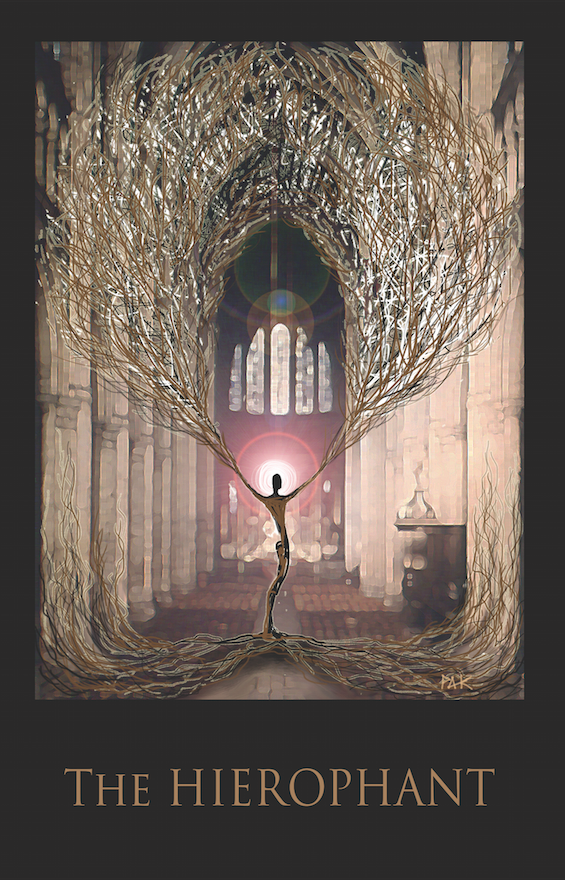 Rooms are available for rent in the Grey House, CoSM's fully renovated Visionary Victorian guest house.
For assistance in booking your stay, please call 845-297-2323 ext. 104 or email us at [email protected]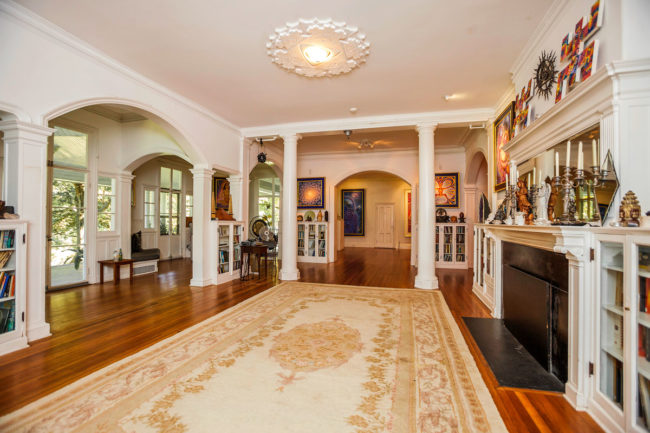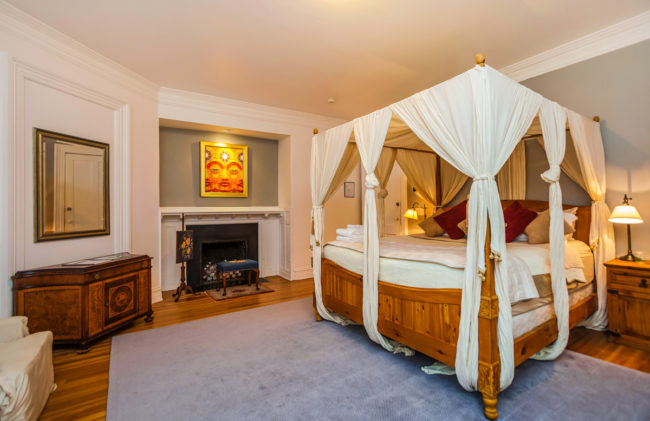 The artwork of Alex Grey & Allyson Grey plus many other visionary artists are on display in the guest house.
Save
Save
Save
Save
Save
Save
Save
Save
Save
Save
Save
Save
Save
Save
Save
Save