Ask the Muse: Art and Life Consultations with Allyson Grey
Thank you for your interest in the Artist Retreat program offered at the Chapel of Sacred Mirrors.  Art & Life Consultation with the Muse, Allyson Grey, do not require any educational or experiential prerequisites. A letter of intention and the purpose of the consultation is requested in advance.
Consultations are scheduled for mutual convenience and availability. A consultation includes a minimum of a two-night overnight accommodations in the Artist Retreat room in CoSM's guest house, equipped with desk and easel, queen bed and private bath.

 
Allyson Grey can discuss issues of content, style, technique, career development and personal or philosophical inquiry. Reading or project assignments may be agreed upon in advance or during the retreat.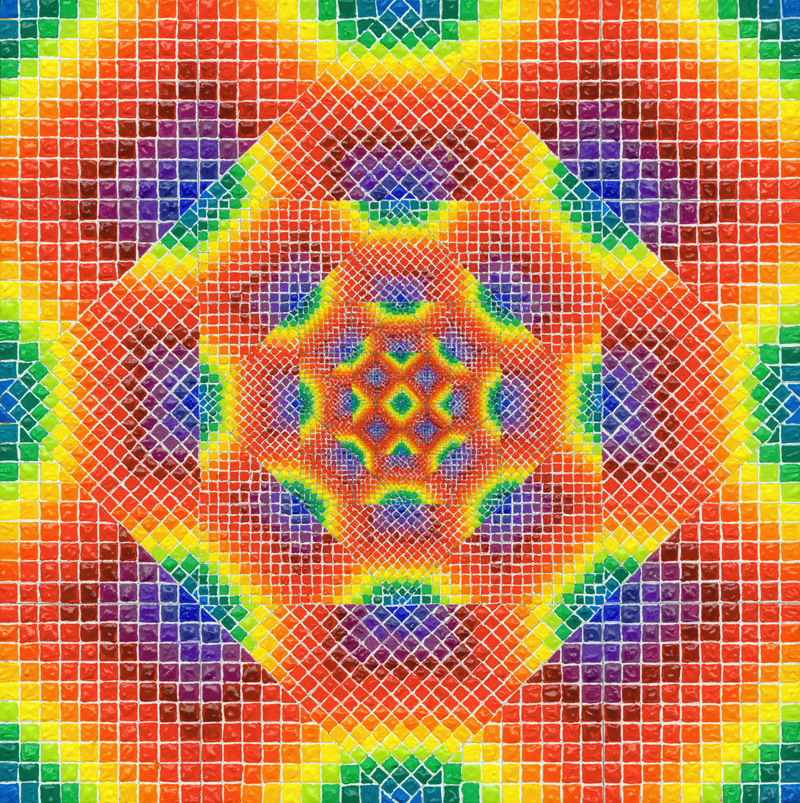 To further creative development, we recommend bringing samples or images of previous work and works in progress. Musicians, dancers, and performance artists are welcome. Counseling, including relationship and career development are also welcome.
Two night retreat with consultation:
Arrival Day: Arrive Monday through Wednesday before 4pm.
 Full Day at CoSM: 90 minutes with Allyson focused on your goals & possibilities.
 Departure Day: Departure by 2pm on the second day.
Artist Retreat Room:
Private room with queen bed and private bath, equipped with drafting table and easel. 
 
Continental breakfast at 9am, 
Lunch at 1pm. 

Departure by 5pm.

 $200 consultation. 
$300 for overnight stay
Total $500
Week-long Artist's Retreat:
Arrival by 3pm on first day, departure by 2pm on seventh day following. One 60 minute consultation early in the retreat period; one 60 minute consultation toward the end of the retreat period.
All meals with CoSM staff daily. Continental Breakfast opens at 8am, Lunch 1pm, Dinner 6pm. Private room and bath in Main Guest house, three story fully restored Victorian mansion. Room equipped with drafting table and easel. Walking trails and site specific art installations located throughout 40 acres of land. Admission free or discounted to events during the retreat period.

 $1,450
Retreats longer than one week may be requested in writing to [email protected] (cc: Maggi[email protected]), and will be scheduled upon approval.